Aminocore PRO SOIL Pellets
Aminocore PRO SOIL Pellets: improve your plants' soil
Aminocore PRO SOIL Pellets is a balanced solid organic fertiliser and soil improver that outperforms liquid supplements when it comes to boosting the overall nutrient content of soil. The pellets work by supplying the plant with a higher dose of nutrients to the roots, something liquid products largely cannot do. Available in the common 7-4-3 composition, we can also make custom compositions as required.
This completely organic fertiliser can be applied in the furrow when seeding and close to the plant as needed. Unlike synthetic fertilisers, it won't damage or burn the plant. The organic compounds gradually disintegrate over six months, slowly releasing their nutrient content to the plant throughout the growing cycle. The high energy content of our fertilisers further stimulates positive micro-organisms.
Aminocore PRO SOIL Pellets is excellent for the precision fertilisation of various crops, including vegetables, fruit, strawberries, grapes and potatoes.
Download Product Sheet
Download the product sheet below or contact us about your specific requirements (e.g. MSDS sheets).
Aminocore PRO SOIL 7-1.5-4
(please check your spam folder if you do not receive the download link)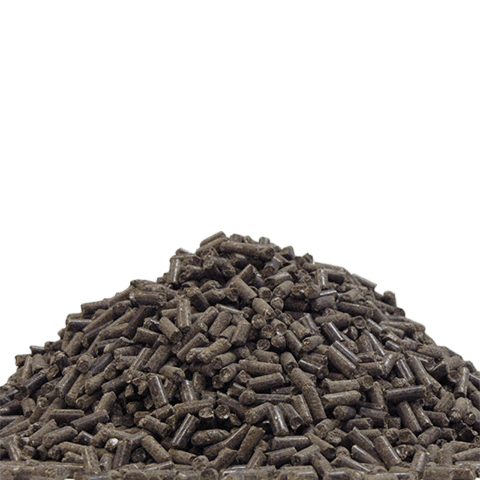 Benefits:
Pellets can be custom-made to different nutrient ratios
Outperforms liquid supplements in boosting overall nutrient content of soil
Active ingredients are delivered straight to the root environment